AC Repair Contractor Georgetown, TX | (512) 240-9072
AC Repair

in

Georgetown, TX

Area | A/C Services
Free Estimates - No Hidden Fees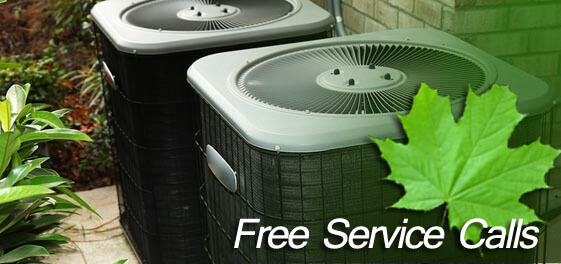 Georgetown, TX is in Williamson County and has a population of around 47,400 people. It is home to Southwestern University, the oldest university in the state of Texas which was founded back in 1840, about a 1/2 mile from the historic square.

Georgetown is a beautiful suburb in the Austin-Round Rock-San Marcos metro area, and it has many old, historic, and Victorian style homes. If you are a homeowner here, then you know how important upkeep is for your property, especially if you are the lucky owner of one of these stunning historic properties! Windows, siding, roofing, gutters, and appliances inside of your home need constant care and attention, and this includes your air conditioner.

Everyone knows how miserably hot and humid the late spring and summer months can be in Texas, and this is why it is so important that your air conditioner is running as efficiently as possible. You need to keep an eye out (and ear!) for anything that seems "off" with the system. This may include the unit making strange noises when it's running, or it could be leaking Freon. There are many things that can go wrong with this vital system in your home, so if something doesn't seem right and your home doesn't feel as cool and comfortable as it should, then you need to get in touch with an experienced AC repair contractor in your neighborhood - such as us. We are a no-gimmick, trusted, and seasoned HVAC company, and we can provide you with the diagnostic and repair services you need to get your cooling system working like normal once again.

All homeowners want to save money where they can, and one great way of doing so is by properly maintaining your air conditioner. AC tune ups each spring can help to keep your system running efficiently throughout some of the hottest days of the year. This can help you to save money on your energy bills each month.

According to Good HouseKeeping, here are some AC tips you can practice to help with saving some money this summer.

1. Don't "set it and forget it" when it comes to your thermostat. If you know you aren't going to be home all day, or if you are going on a trip, be sure that you set your thermostat at a reasonable temperature. You don't need to have it 70 degrees in your home if nobody is going to be there! This causes your AC to run when it is not needed.

2. Clean the air filter. When you have a dirty and clogged air filter, it will reduce the efficiency of your air conditioner, and it can cause problems for the evaporator and condenser. It is recommended that you change the filter every three months, but ideally, it should be at least once a month during the hotter months.

3. Get a Yearly Tune Up. Schedule routine maintenance for your cooling system. A professional will be able to inspect all parts of the unit to be sure that everything is working like it should, and they can catch problems early on before they turn into a disaster.

For more information, or to schedule an appointment for AC repair in Georgetown, please give us a call or fill out our online contact form. We look forward to hearing from you soon and providing you with the professional services that you need and deserve.
Other Towns Nearby That We Service
Austin, Kyle, Lakeway, Leander, Pflugerville, Round Rock, Barton Creek, Bastrop, Brushy Creek, Buda, Dripping Springs, Hutto, Hudson Bend, Cedar Park, Jollyville, Jonestown, Lago Vista, Lost Creek, Manor, Rollingwood, San Marcos, Shady Hollow, The Hills, Wells Branch, West Lake Hills, Wimberley, Windemere, Woodcreek, Wyldwood